About Harras Bloom & Archer LLP
Throughout the New York metropolitan area Long Island attorneys of Harras Bloom & Archer LLP handle a wide range of real estate law, real estate litigation, land use and zoning and business litigation matters.
Comprehensive knowledge of legal issues and relentless commitment to each client's goals are the firm's top priorities. To deliver strong, favorable results, Harras Bloom & Archer works directly with each client, providing:
Attorneys who speak the language of business and real estate
Confidence in litigation and negotiation
Skill in working with government agencies and municipal boards
Experience in the development of several notable, successful projects throughout Long Island
There are many stages to any business and real estate endeavor, and each stage requires a thorough understanding and consideration for legal issues. Harras Bloom & Archer LLP handles matters from start to finish and can enter into the project at any stage, whether helping with initial planning of a project, addressing denied zoning grants, assessing the environmental impact of a project or litigating a dispute.
Contact The Attorneys At Harras Bloom & Archer LLP
The firm handles legal matters for a diverse clientele, including well-financed entrepreneurs, real estate brokers, real estate developers, national retail chains, entertainment companies and other key stakeholders in such endeavors. This could include small business owners as well as large developers of residential and commercial real estate.
The lawyers of Harras Bloom & Archer LLP practice in state and federal courts throughout New York.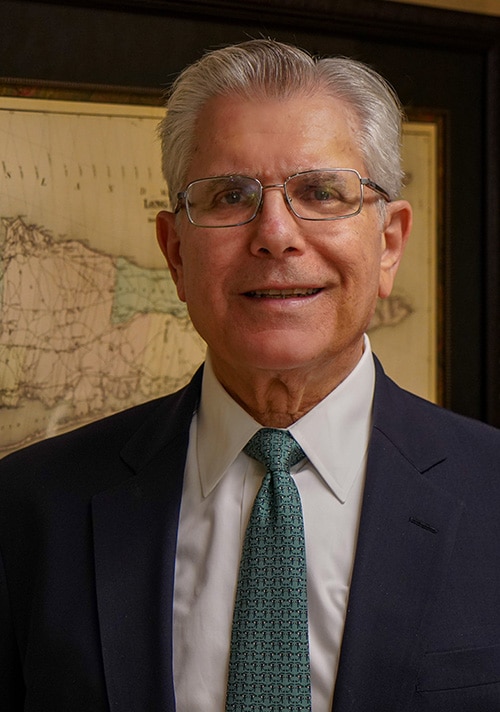 Tara D. McDevitt
Associate
Andrew S. Filipazzi
Associate
Melvin L. Ortner
Special Counsel
UMJCA received its last major approval from the Village of Great Neck Architectural Review Board in connection with a 75,000 square-foot Jewish community center.
READ MORE
Paul Bloom of Harras Bloom & Archer, LLP obtains Great Neck Village Approval for the redevelopment of vacant Central Business District properties for Mixed Use.
READ MORE
Entering into a commercial real estate transaction can be risky business.  Considerations necessary prior to getting involved with a commercial real estate transaction are different in many respects from those in a residential real estate transaction and often times...
read more